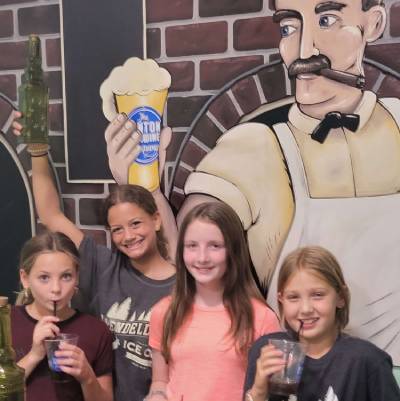 Whether you want to spend a date night in an escape room or have a team building event solving riddles, you will certainly have a fun time when you visit escape room at the nest in Canton, Ohio. Here are some of the puzzling rooms you can try to solve.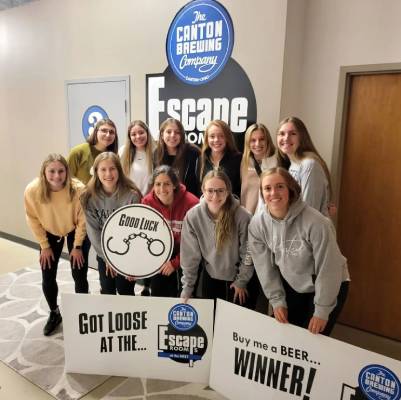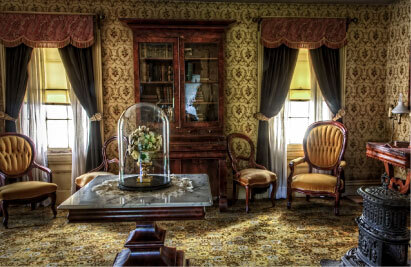 Speakeasy is a 1920s-themed escape room that is full of surprises. The game, which comes straight from the mind of our game master, is unique to any other escape room and provides a medium level of difficulty. Chaos ensues as you enter the room to find it has been raided, and you must find the location of the hidden hooch. Can you and your team rise to the challenge?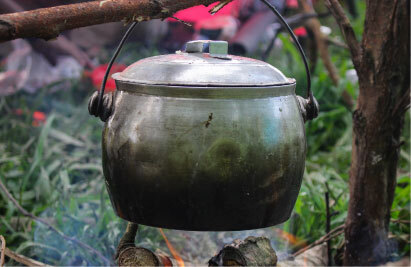 Alphabet Soup is a linear escape room and one of the finest around. We are certain that you will agree. Straight from the minds of our game masters, it is sure to challenge you. There is one remaining recipe for Nana J's million dollar Alphabet Soup, and we challenge you and your crew to find it. Good luck.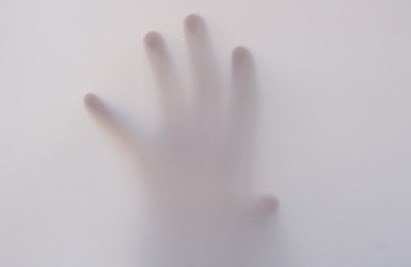 Zombie Escape is our most challenging room. The Dr has gone mad. A new species is on the horizon and with your help we can save mankind from his mad rambling and clever science. Will you be able to stop him? We have fun in store for you in this clever room full of twists and turns. Good luck.
Please note that reservations are required 24 hours in advance and some schedule restrictions apply. Call us for more details