The Escape Room Experience

Escape rooms are a growing trend worldwide. There are many variations of games and themes involved. The idea is to provide you with a top level of entertainment value and challenge you with puzzles and riddles to solve
At escape rooms at the nest in Canton, Ohio, our games are individually designed by our owners with different levels of difficulty to keep you coming back for more. While our identity is an escape room, you will not actually be locked in a room. You can leave the room at any time. We have elevator access to the rooms, so they are handicap accessible.
Each room is designed with a unique theme to guarantee fun for people of all ages. Bring your family and co-workers with you for a fresh way to be entertained. To schedule an appointment, feel free to get in touch with us.
Are you looking for an inexpensive way to have fun with your family or co-workers? Turn to Escape Room at the Nest in Canton, Ohio for a great night. With our escape rooms, you and your companions will surely have a blast trying to solve riddles in order to get out.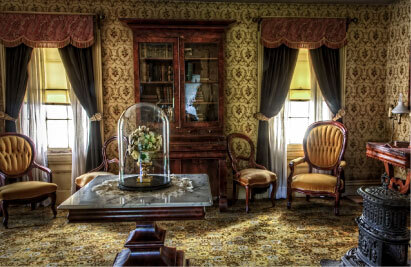 Speakeasy is a 1920s-themed escape room that is full of surprises. The game, which comes straight from the mind of our game master, is unique to any other escape room and provides a medium level of difficulty. Chaos ensues as you enter the room to find it has been raided, and you must find the location of the hidden hooch. Can you and your team rise to the challenge?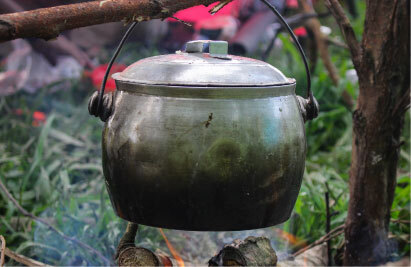 Alphabet Soup is a linear escape room and one of the finest around. We are certain that you will agree. Straight from the minds of our game masters, it is sure to challenge you. There is one remaining recipe for Nana J's million dollar Alphabet Soup, and we challenge you and your crew to find it. Good luck.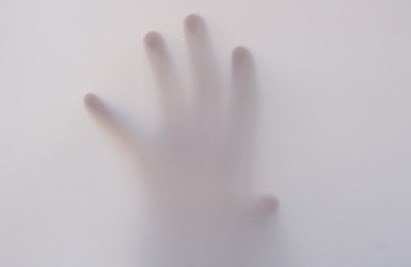 Zombie Escape is our most challenging room. The Dr has gone mad. A new species is on the horizon and with your help we can save mankind from his mad rambling and clever science. Will you be able to stop him? We have fun in store for you in this clever room full of twists and turns. Good luck.
Please note that reservations are required 48 hours in advance, with special requests or time please call us.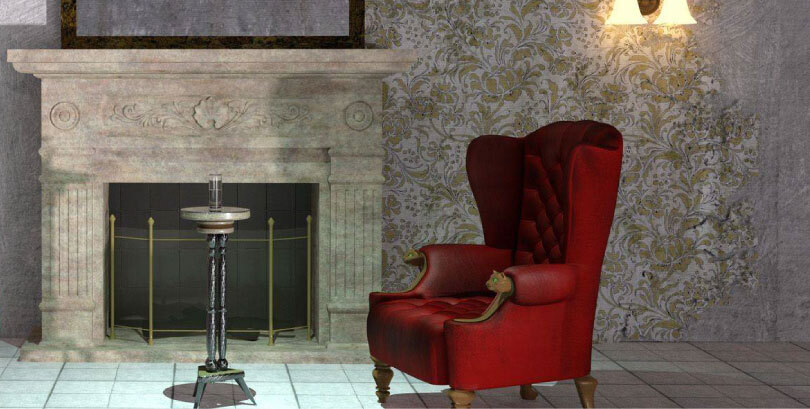 Escape Room at the Nest is located inside the Canton Brewing Company. You can enjoy having dinner or sipping on a beverage at the Canton Brewing Company during normal serving hours or before or after visiting one of our challenging escape rooms.
We are proud to be a member of the downtown Canton, Ohio business community and arts district. Our company truly believes that our entertainment and dining venue is a unique experience and a form of art. We welcome you to enjoy an evening with us for a unique dining and entertainment experience. Our escape rooms are original, and we thoroughly enjoy designing them for you. We hope to see you soon.

send a gift card to friends and family
or purchase it now for your future use.
⭐⭐⭐⭐⭐

The Escape Room at the Nest Experience was awesome! The speakeasy theme was really interesting. We enjoyed a fun, family friendly night. Everything is well throughout and kept us on our toes throughout the storyline. Tim, the host, was funny, encouraging and helpful. This was a blast and enjoying a brew from the downstairs bar was great also! Can't wait to come back and try another room! Highly recommend.
⭐⭐⭐⭐⭐

This was my first escape room experience and I didn't really know what to expect but I didn't think we would escape! We did the speakeasy room and made it with literally 2 seconds to spare! It was SO much fun and we can't wait to go back and try the zombie room. The host was fun, friendly, and when we needed clues they didn't make us feel bad about it (I guess that happens sometimes in other places). Would highly recommend for an affordable family/friend/co-worker outing!
⭐⭐⭐⭐⭐

Such a fun escape room! The best I've been to!! Really challenging and exciting! 10/10 would recommend!
⭐⭐⭐⭐⭐

One of the best thought out and challenging escape rooms around! All three rooms are great, get to the Speak Easy before it is changed in theme!
⭐⭐⭐⭐⭐

Ten of us were in the Speakeasy room. None of us had been to an escape room before. It was challenging enough to be interesting, but not so challenging that we didn't have fun. Everyone contributed while we scoured the room, looking for clues. Tim and Lori were great hosts! We're looking forward to trying the other two rooms! (And yes, we escaped!)
⭐⭐⭐⭐⭐

Owner Tim was an awesome host! We were in the Speakesy room. It was challenging but soooo much needed fun!. Can wait to go back for their new Zombie room!
⭐⭐⭐⭐⭐

Probably the best escape room I've played! The operators were fantastic, they really made it a great experience. Didn't expect to be able to eat at the Canton Brewing Company and then take our beers to the room and play. It was a great date night!!
⭐⭐⭐⭐⭐

Probably the best escape room I've played! The operators were fantastic, they really made it a great experience. Didn't expect to be able to eat at the Canton Brewing Company and then take our beers to the room and play. It was a great date night!!
⭐⭐⭐⭐⭐

A group of 8 just had a great ladies' night at Escape Room at The Nest! Most of us had visited escape rooms before, but none of us had been to this one. The location is great and the staff took great care of our group. We were even able to grab a beer at Canton Brewing downstairs to take with us. The room was challenging but we were able to escape. We would definitely go back!
⭐⭐⭐⭐⭐

It was a nice atmosphere, great host, and it was challenging but not impossible. You can have dinner downstairs at Canton Brewing before or afterward. Central location, We enjoyed it!
If you have any questions about escape room at the nest, please don't hesitate to leave us a message via email or through the form on this page. Our team will get back to you as soon as possible.
"*" indicates required fields